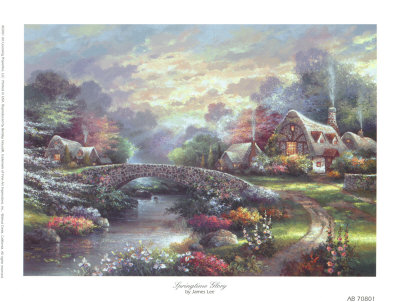 I have to admit that I'm not a huge fan of the hot weather but we are certainly having an odd spring in our parts. We had some very warm days for awhile and now it's back to cold temps, last night there was a frost warning!
I hate to complain because I know so many are having problems with flooding and other weather related issues but we really are ready for some spring weather around here!
Next week is supposed to be warmer and some sunny days also. It will be good because we need to power wash my parents deck and then paint it so we need some nice days. Their deck is actually the whole length of their house plus more so it is huge and it takes quite awhile to get it all washed and then painted, lots of spokes to paint around the sides.
I'm not looking forward to the intense heat we sometimes have during most of the summer but it will be nice to have some sunny warm days coming up soon!
Hope you are enjoying your weather and feel as wonderful as I feel just being able to be outside more, seems the cobwebs in my head blow away with the breezes! Kinda like coming out of hibernation!!!
God Bless!